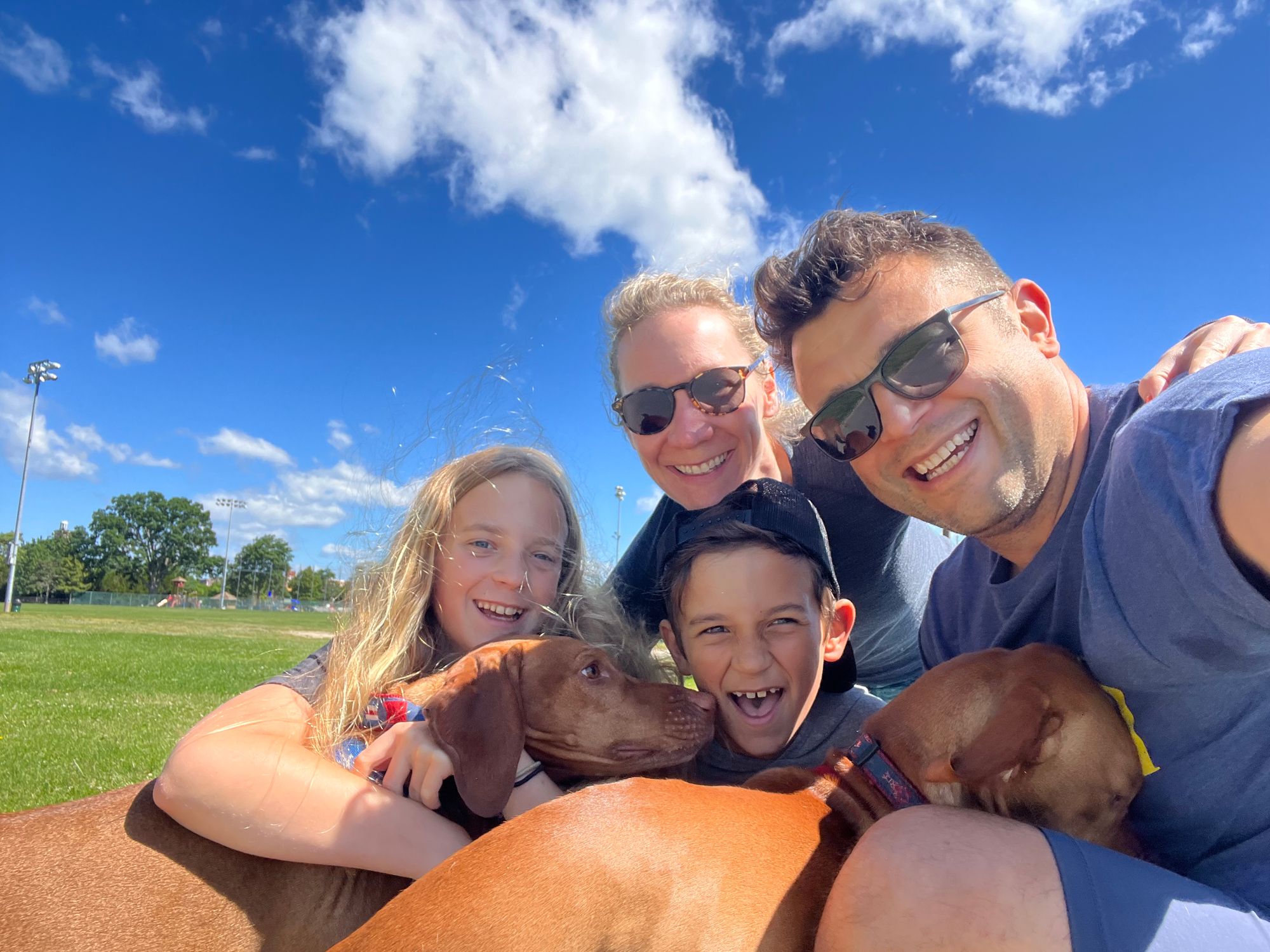 Product & Design leader building high-functioning, happy product teams
I've been building teams and shipping products in wildly different creative and business environments for more than 20 years and I've been lucky enough to work in a handful of consumer spaces that each presented unique and exciting challenges. I've held Product and Design leadership roles at companies focused on: mobile social software, health & fitness, hardware and now, media.  
I feel lucky to be part of the generation of people who deeply understand life before and after technology became a part of our daily lives and I'm grateful to have gotten to help create a bunch of products that sat at the intersection of emerging consumer behavior and exciting new technology
I'm currently working at The New York Times as Head of Audio Product. I'm leading a wonderful team that's building an exciting new app for the best audio journalism on the planet that'll help you understand the world in a way to fits our increasingly busy lives.
If you'd like to get in touch, shoot me an email and you can find me on Mastodon, LinkedIn and Medium.